Hormann's M Ribbed side hinged garage doors are a favorable choice for many types of garage.
The Hormann NT60 side hinged doors are insulated with a double-leaf aluminium frame and have 42mm thick panel infills.
The NT60 side hinged doors are delivered ready to fit with a profile cylinder mortice lock, a lever handle set with a security rose escutcheon outside and oval rose escutcheon inside and 3-way adjustable, maintenance free hinges.
Standard equipment
Double-leaf garage door for fitting in the opening, opening outwards
Door infill
Double-skinned, PU-foamed steel sections, depth 42 mm
Leaf frame and door frame
Aluminium profiles, depth 60mm
Lever handle
NT 60-2: For garage doors in RAL 9016 and Decograin surface finish:
Plastic lever handle set, black.
For garage doors in colour and RAL to choose: Cast aluminium lever handle set, natural finish (F1)
Hinges
NT 60-2: 3 two-part hinges, for garage doors in RAL 9016: white.
For garage doors in colour and RAL to choose: Cast aluminium, natural finish (F1)
Garage doors with Decograin surface finish: Hinges in a matching colour

Standard colour:
Frame, leaf profile and infill: Traffic white, RAL 9016
Interior infill: Grey white, RAL 9002
Size range
From 1330 x 1960 mm to 2500 x 2558 mm
Locking
Mortice lock 1314
Door infill surface finish
Exterior: Woodgrain, Sandgrain, Silkgrain or Decograin
Interior: Stucco-textured, RAL 9002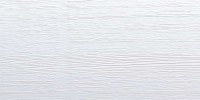 Woodgrain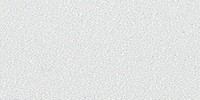 Sandgrain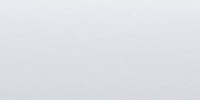 Silkgrain

Deco-grain